The boost of open source projects drastically changes the IT market landscape. Within this track we invite you to share your experience, name foundations of your decisions and describe your know-how in the domain of open source development.
The following topics will be discussed:
Mixed-source software development. Making choice between in-house development and third-party open source components. Post-mortem analysis of decisions taken;
Coming out. Taking a decision on opening the source code. Making dreams true: build an open-source community around your project. Practical lessons and analytical models on community organization;
Contribution. What are the benefits of open source model for developers? For students? For others?
We invite you to share your experience of working with or within open source community. We shall organize this section around the most interesting stories and variety of options. The section will be interesting for open source developers and sympathizers, for big companies and their architects / IT-directors who care about ROI.
Related submissions
Topic Supervisors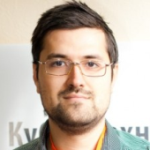 Stanislav Fomin
Virtuozzo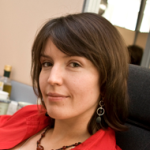 Anna Melekhova
Lead Software Developer, Virtuozzo