The software architecture is very attractive for many developers. But an architect and architectural processes are perceived as an excess for many small companies.
But the nature abhors a vacuum and the architecture develops spontaneously. Sometimes it is bad, heavy and can interfere with the project development.
In this track we will discuss:
Architectural methodologies and their practical application
Architecture enhancement and introduction of architectural processes
Practical benefits of having architects; when his presence is beneficial and when it is not. The architecture for startups.
Teaching architecture. Do we have schools for architects? Is it possible to teach architecture to students?
We invite practitioners and theorists to submit their reports and to take part in hot disputes. We will be glad to consider all opinions, and positive or negative experiences of architectural solutions.
Related submissions
Topic Supervisors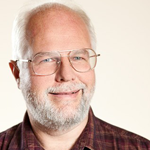 Maxim Tsepkov
Co-founder and the chief software architect, CUSTIS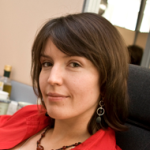 Anna Melekhova
Lead Software Developer, Virtuozzo